Gender in Infrastructure
An online guide on how to integrate the gender perspective in the design of a sector operation
select a sector or country: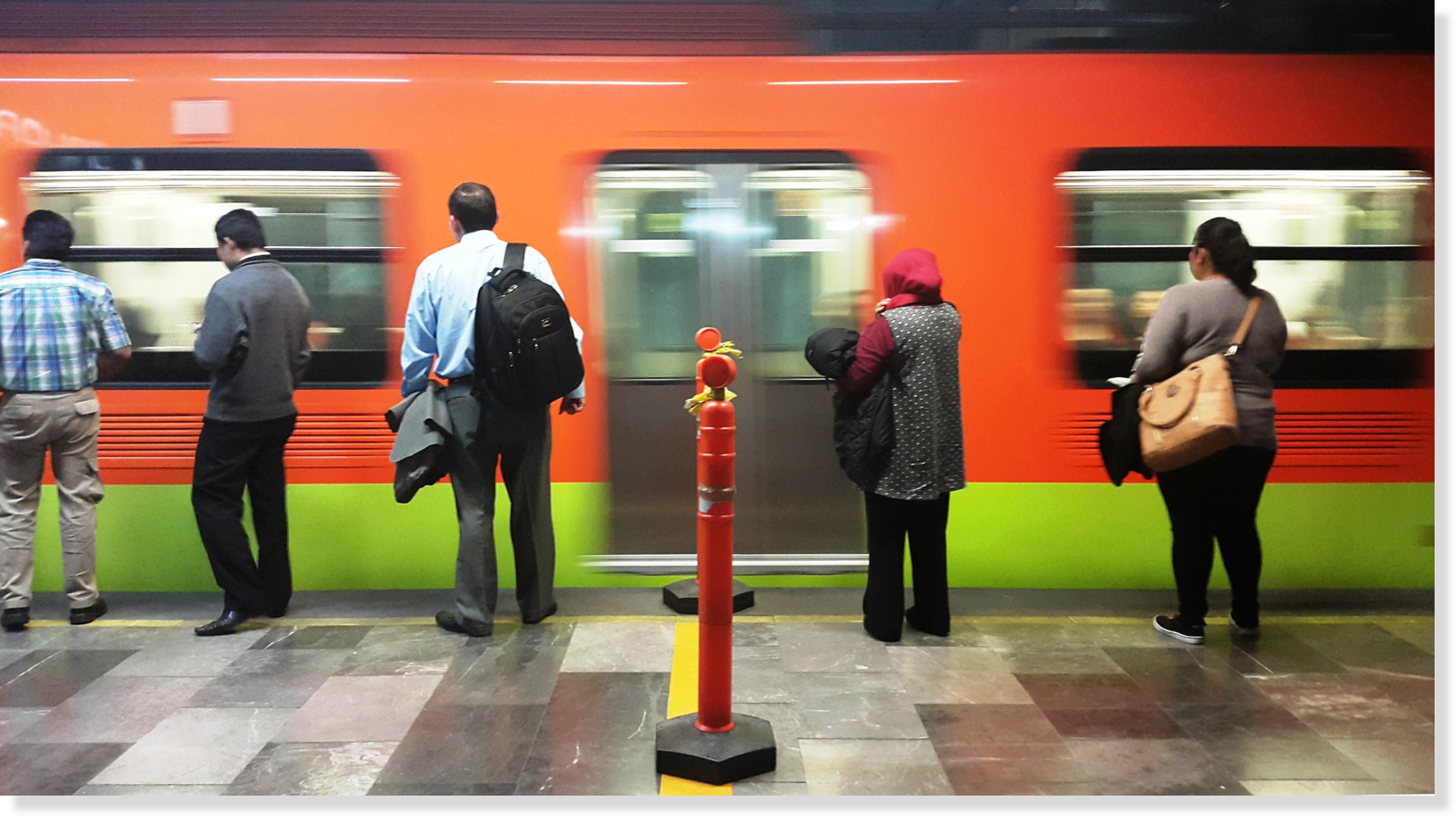 Esta guía te permite acceder a indicadores para el diseño de operaciones de infraestructura, un menú de más de 150 actividades sensibles al género, presupuestos estimados y más de 80 ejemplos prácticos para cada sector: agua y saneamiento, energía, extractivas y transporte.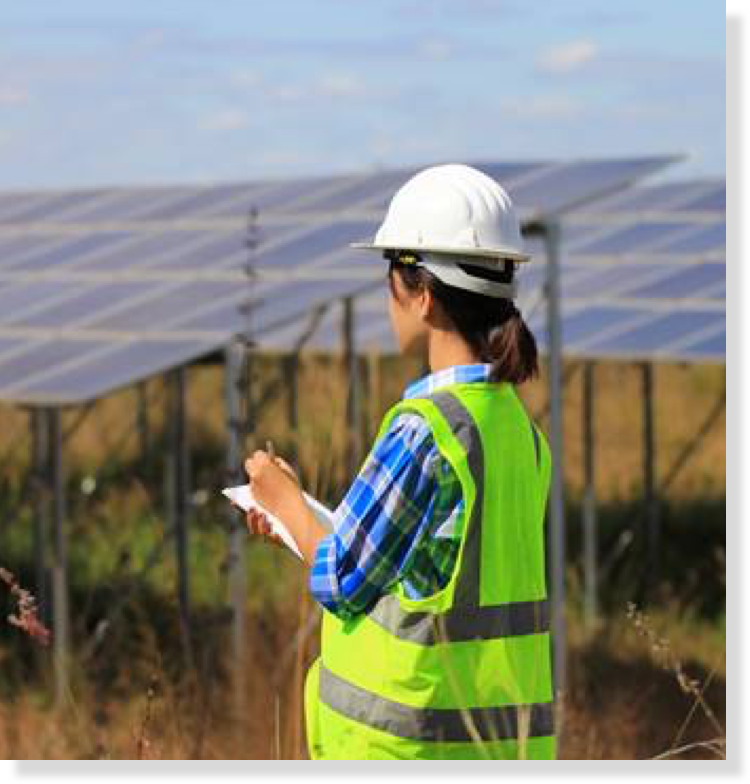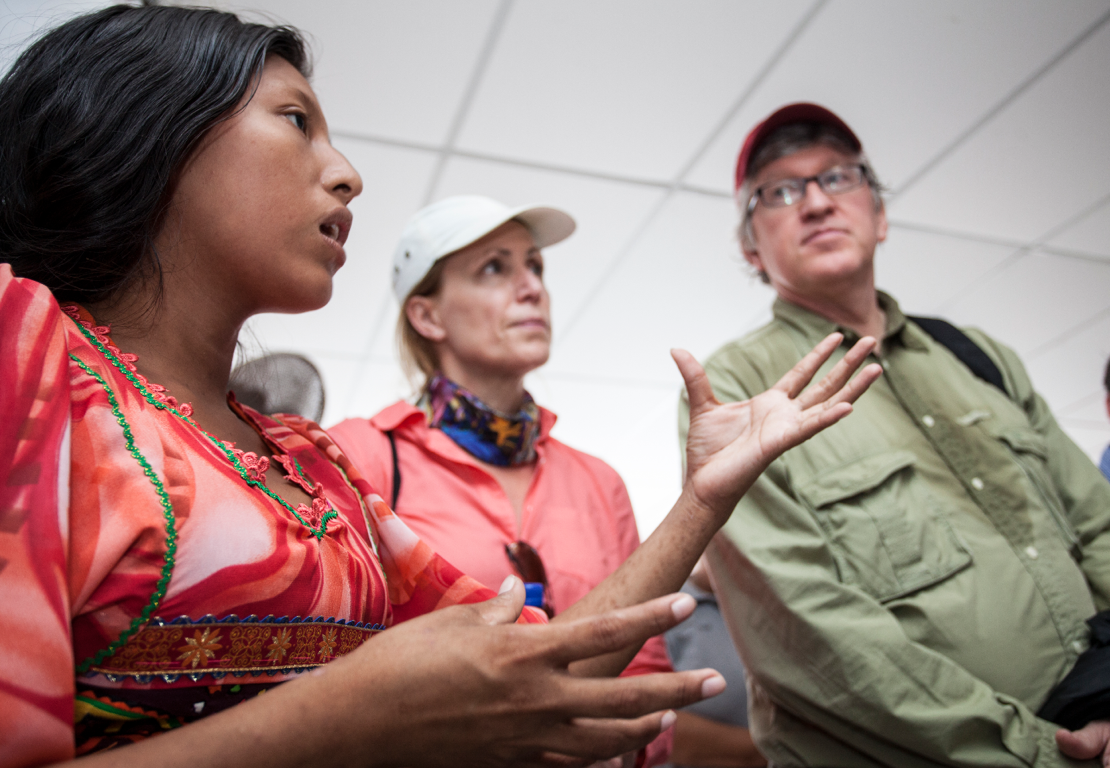 Desde el BID, promovemos la generación de datos desagregados y evidencia empírica que faciliten el diseño de política pública con enfoque de género, el desarrollo de iniciativas para incorporar las necesidades de las usuarias en la planificación y operación de los servicios de infraestructura, e iniciativas productivas de empoderamiento económico.
Activities
with a gender focus
26
Countries
of America Latina and the Caribbean
Indicators
at product and outcome level
Practical examples
of water and sanitation, energy, extractive and transport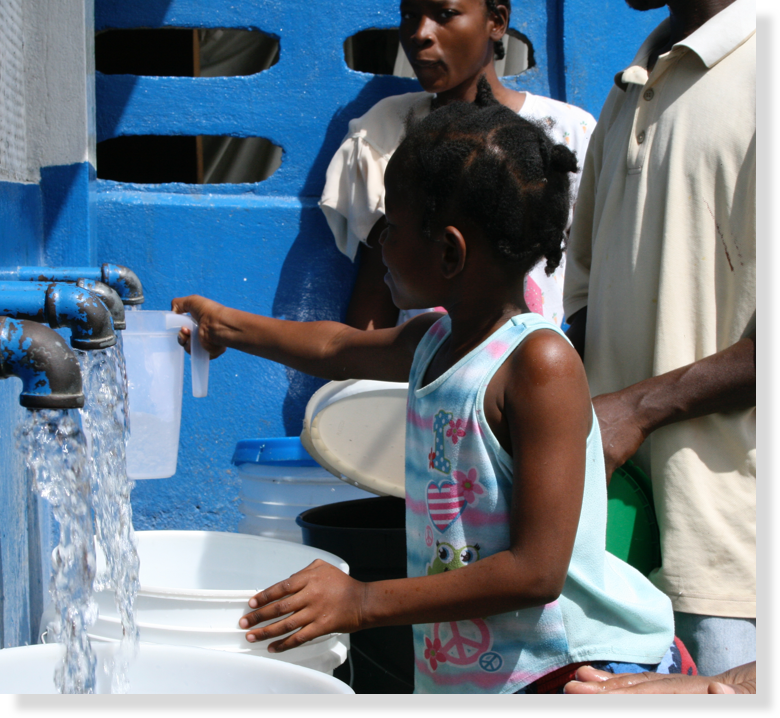 Tú puedes contribuir agregando conocimiento y experiencia, sugiriendo actividades de género. Busca los campos para comentarios en la página de actividades y envíanos tus sugerencias.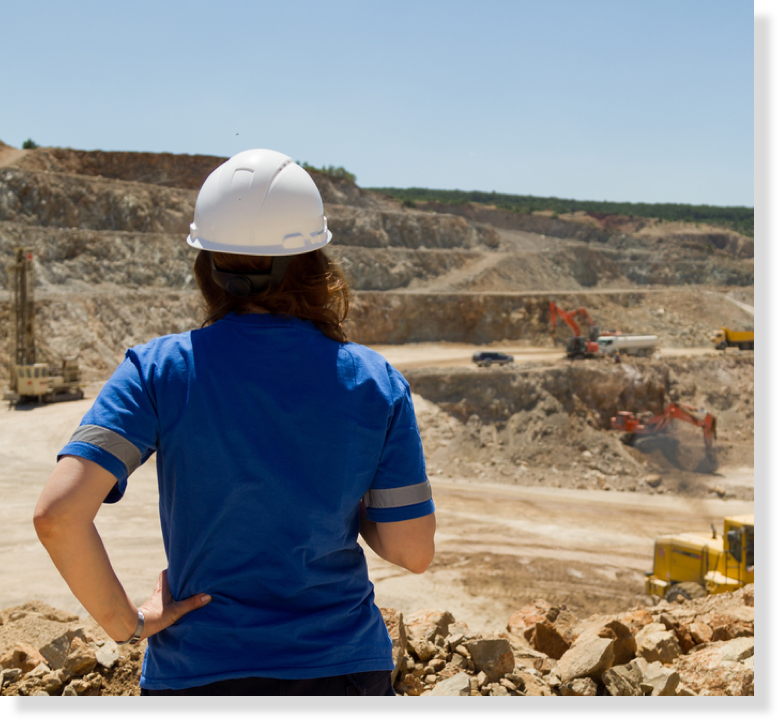 To start, select a sector or country: